WOOSHING DELUXXIII au CWB à Paris
wooshing
WOOSHING DELUXXIII
au CWB à Paris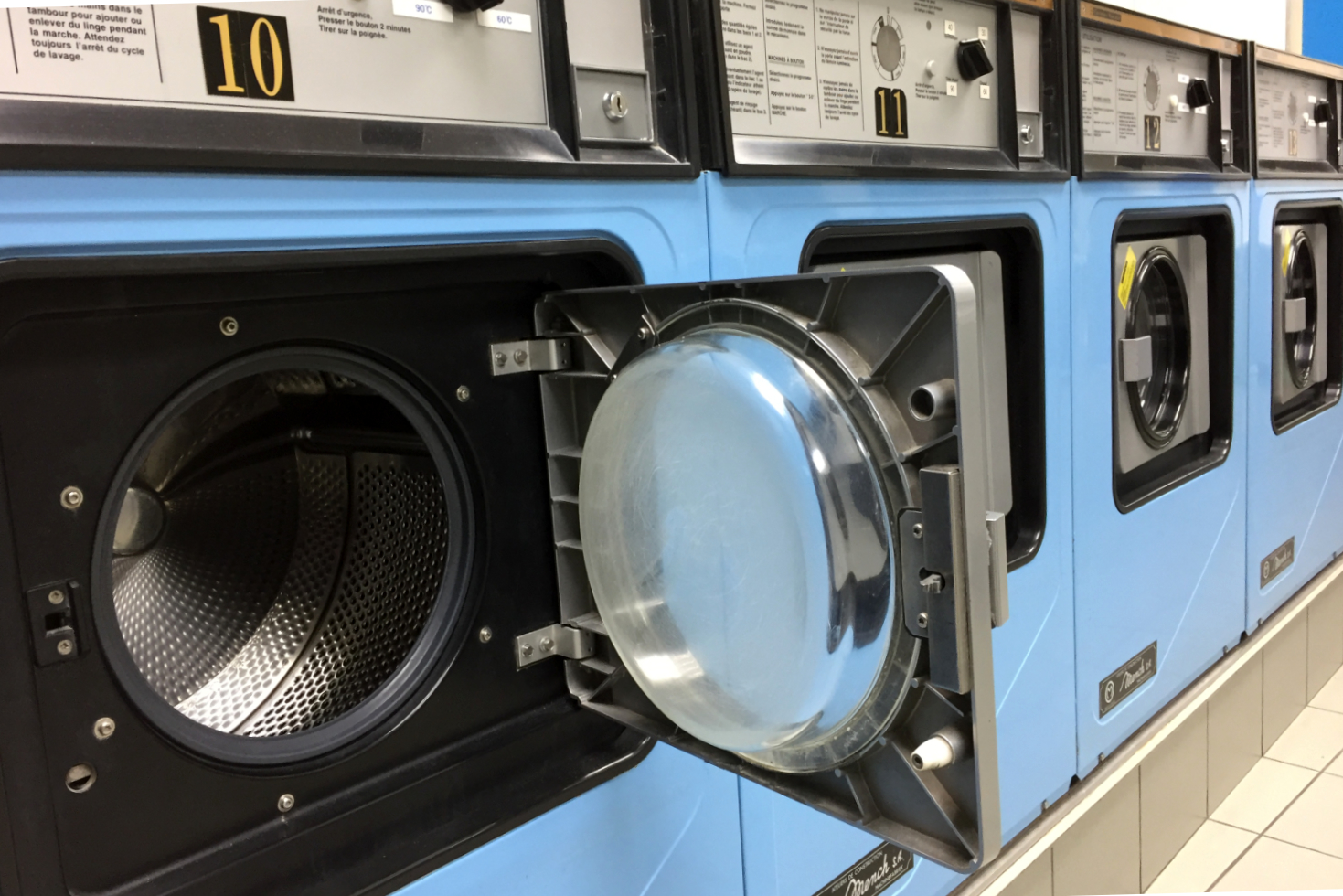 En janvier prochain, Wooshing Machine sera présent au Centre Wallonie-Bruxelles de Paris lors de 5 soirées consacrées au travail de la compagnie.
Un acte éphémère qui marque un temps : 23 ans de créations, de collaborations, de rencontres, d'échanges et de questionnements artistiques multiples et hétéroclites. 23 est un nombre premier. Il n'est pas important, pas rond. Il ne demande aucune attention.
WOOSHING DELUXXIII
Un focus Wooshing Machine @ Centre Wallonie-Bruxelles, Paris
Vendredi 15 janvier 2021 – Opening Night
Vendredi 22 janvier 2021 – Closing Party (arrivederci e grazie) new première
Samedi 23 janvier 2021 – Gong bath & The Wheels Orchestra
Jeudi 28 janvier 2021 – (A+X+P) reloaded
Vendredi 29 janvier 2021 – The Magnificent 4 XXL
+ installations + courts-métrages
Avec
Mauro Paccagnella, Alessandro Bernardeschi, Lisa Gustone, Stéphane Broc, Éric Valette, Simon Stenmans
En collaboration avec
Tijen Lawton, Vincent Epplay, Didier Casamitjana, Christophe Morisset, Gaëtan Bulourde, BenFury, Harold Henning, Ina Geerts, Ayelen Parolin, Fabienne Damiean, Joz Deconinck, Vincent Fortemps, Nicolas Barrot, Fred Soupa.